Smart Management Software SVM MANAGER
Software solutions that enable intelligent, instantaneous management on the CLOUD platform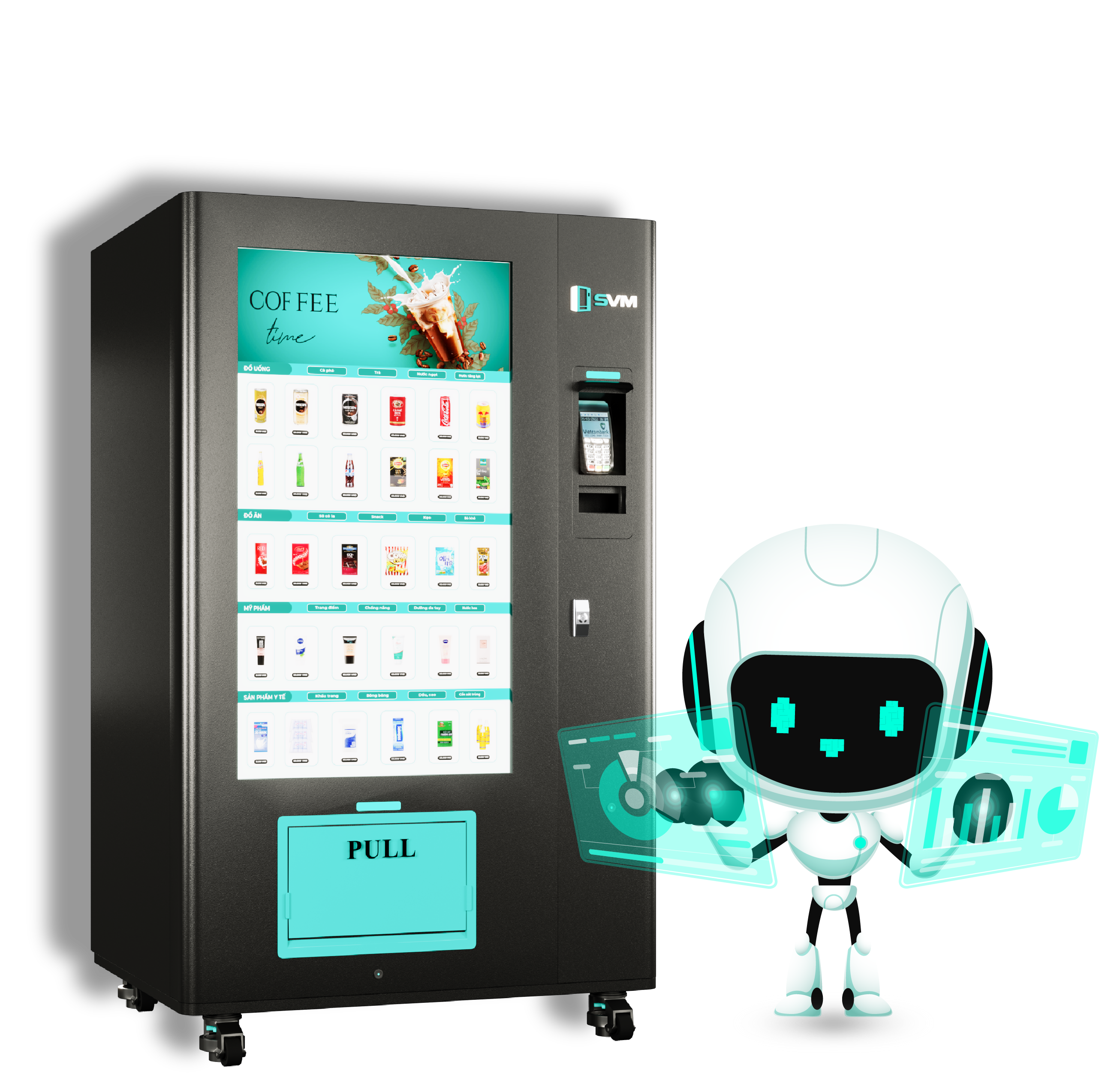 UPDATE MARKET TRENDS WITH SVM MANAGER
With SVM Manager solution, operators can clearly decentralize and share only relevant aspects and delegate control of specific machines or local areas to facility managers.
Administrators can likewise alter client authorizations to see explicit information or reports without conceding the capacity to change any machine properties.
Additionally, the SVM Manager software solution can save you a lot of time because changes to machine properties and product maps can be made remotely once and applied to all machines. all related machines in a region, region, or region, as well as additional subdivisions like cities, routes, or branches.
Seamless integration with telemetry, real-time machine management, cashless liquidation, and inventory monitoring, as well as alerts and reports on all operational aspects.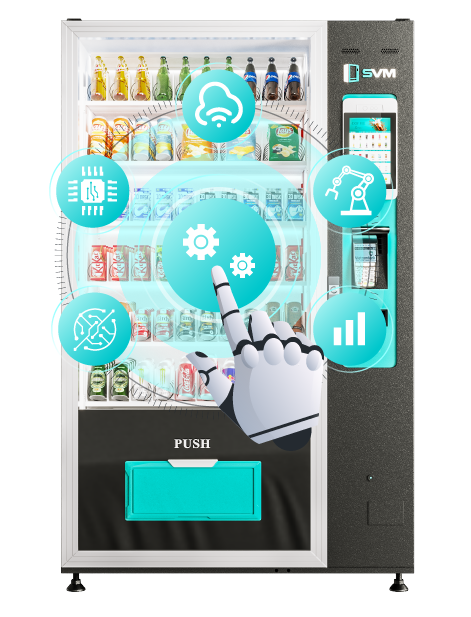 EXCELLENT BENEFITS OF SVM MANAGER
>> Operation and remote control
Change prices, complete purchases using remote automated transactions, and refund customers using remote funds
>> Reduce damage
Food spoilage can be avoided thanks to the real-time warning feature, which immediately notifies the operator via desktop and mobile applications of any unusual problems that arise suddenly.
>> Saving operating costs
Make ready quicker when you use stock administration programming, which saves money on working expenses, for example, fuel costs, work costs, and pointless restocking.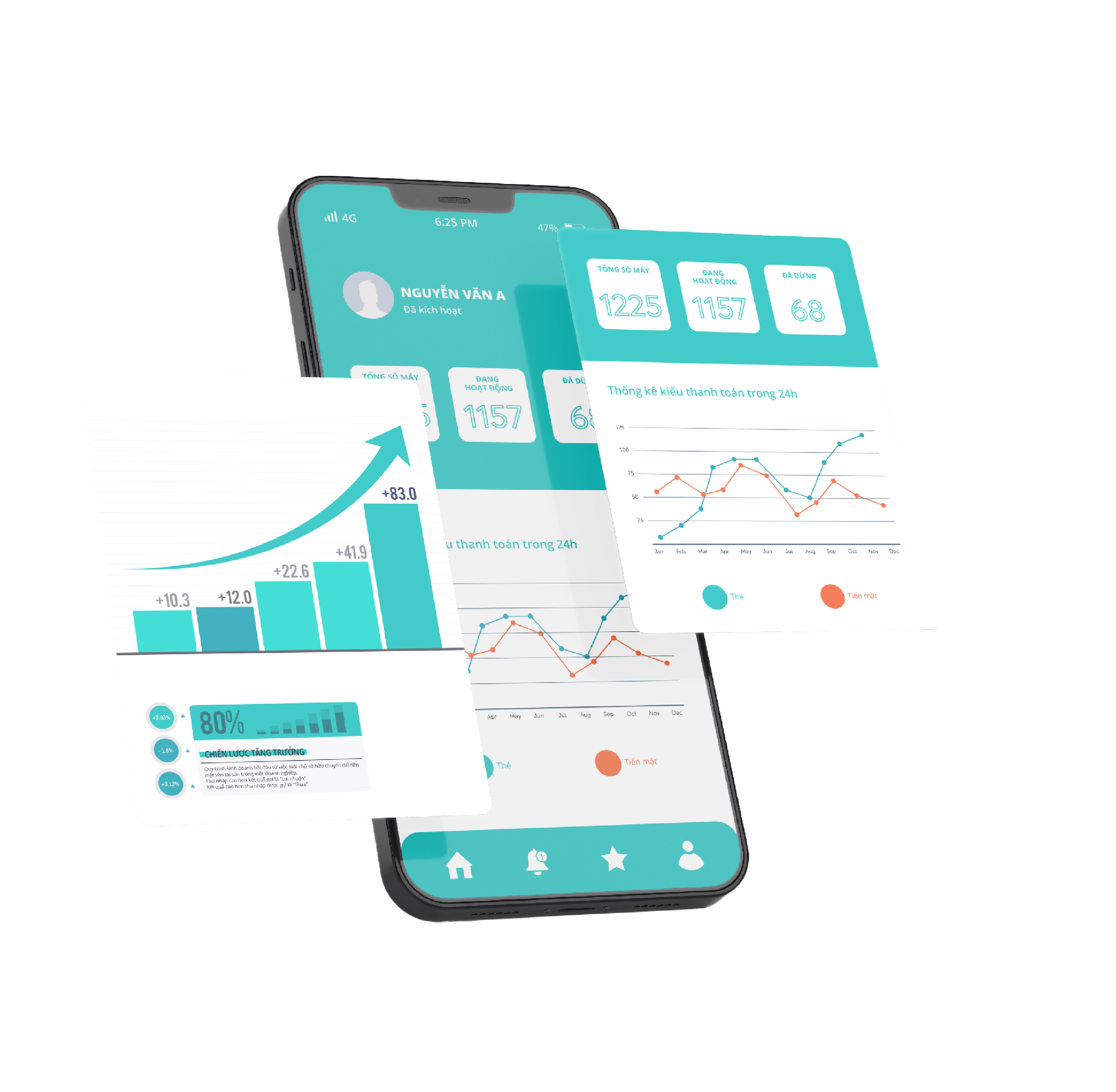 MOBILE MANAGEMENT APP
App for mobile management that lets you check the status of your vending machines and complete tasks while on the go, such as:
>> View machine status: machine error, out of stock, full money
>> List of assigned work
>> Error correction history, loading history
>>View the product map of each machine right on your mobile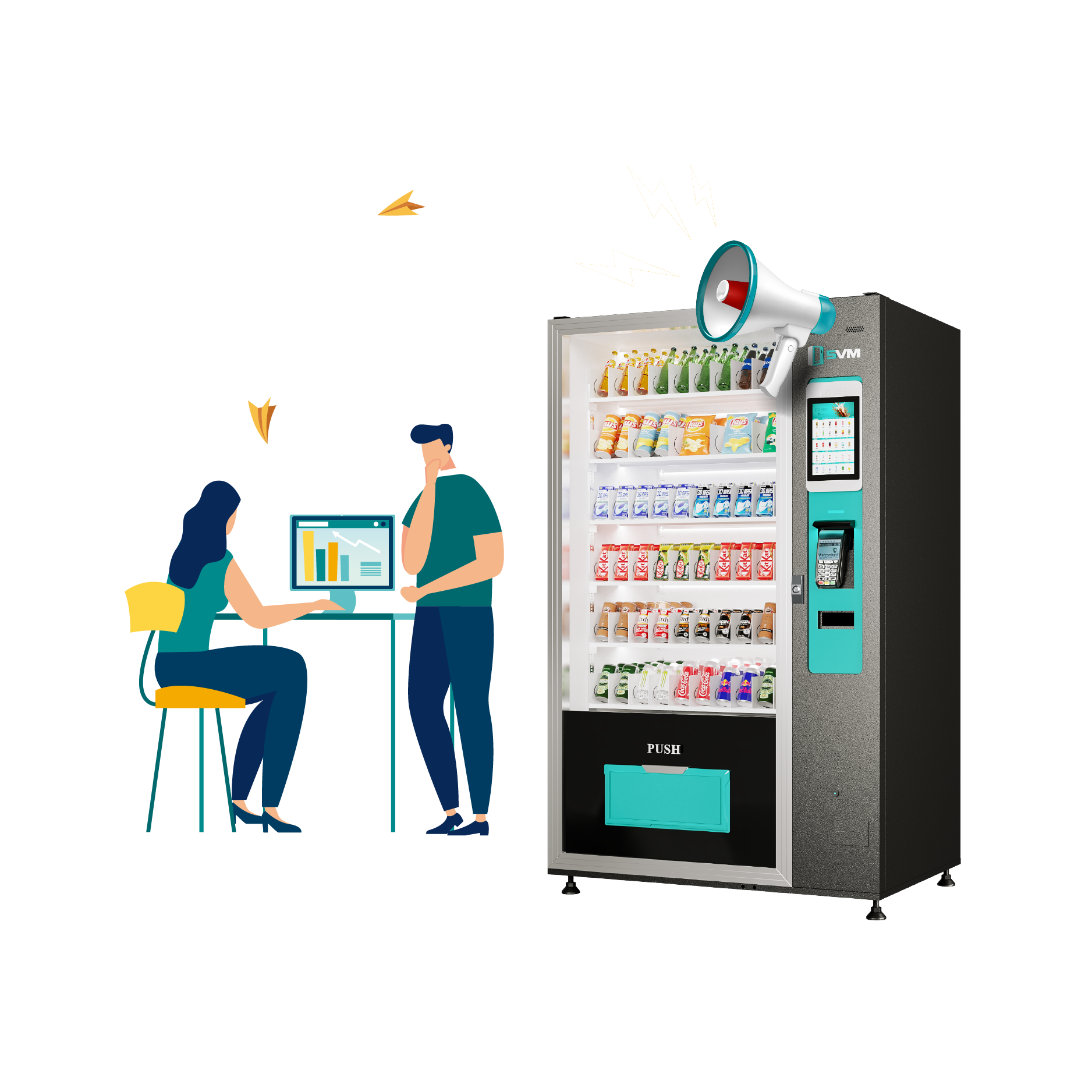 VISUAL REPORT MANAGEMENT SYSTEM
Vending machine chain operators can keep a close eye on the situation and consistently update important statistical data thanks to the SVM Manager management software's intuitive and real-time reporting management system. operation of intelligent vending machines
The content that managers want to monitor is clearly displayed in charts and tables. From there, operation and control become more intelligent, scientific, and modern, and management work is also simple and convenient. Applying the integrated SVM Manager software and connecting to all Smart Vending Machines of the latest generation is now easier than ever.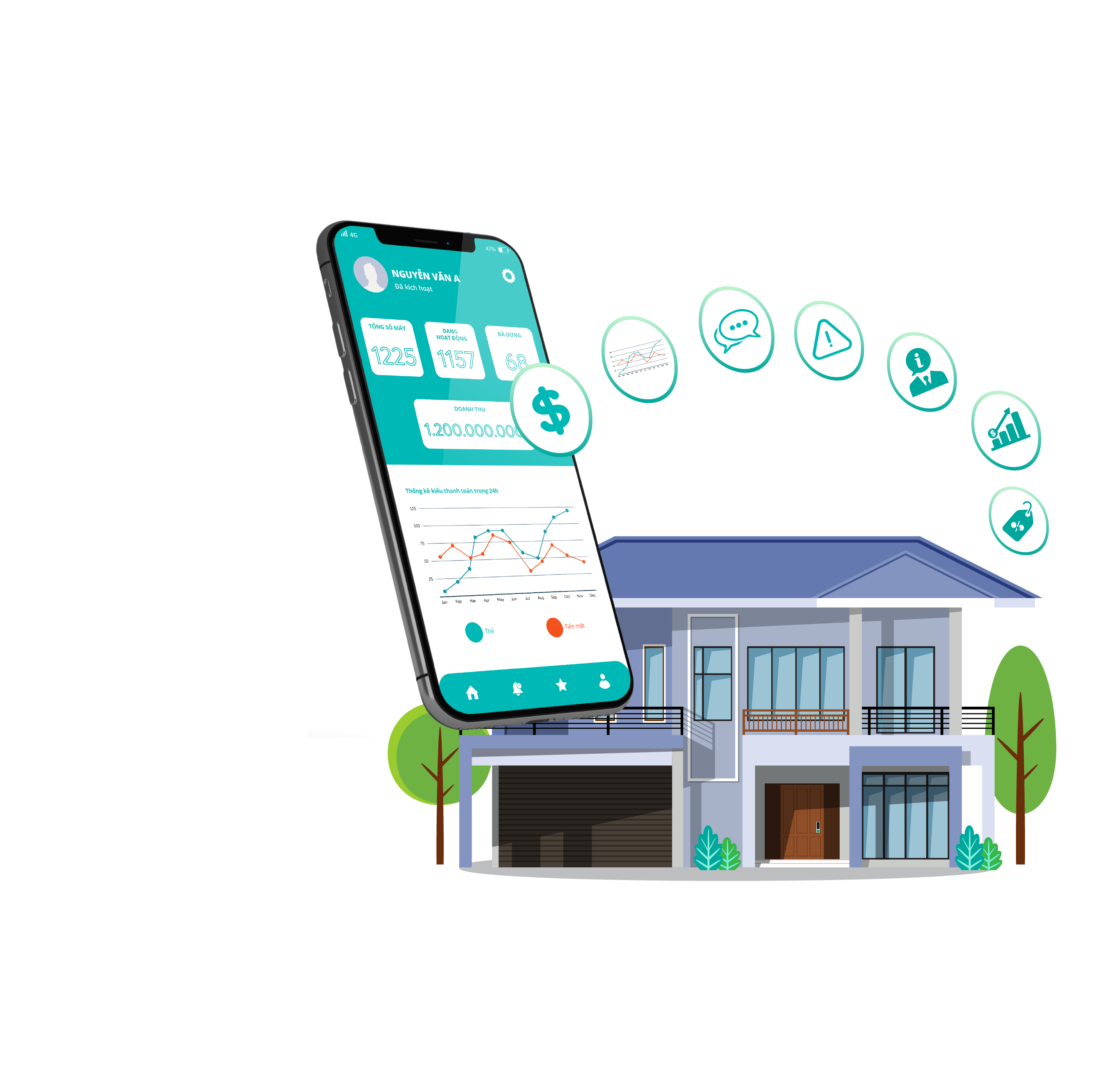 WHY SHOULD CHOOSE SVM MANAGER?
Accelerate your company's overall trajectory and growth by increasing revenue and generating satisfied customers.
>> Get ahead of the consumer:
Digitize consumer payments to give them more options for how they want to pay.
>> Options for both large and small retailers:
To ensure that your business achieves its full potential for success, we are here to assist you when you require it most.
>> We provide tranquility for you:
On a single, all-encompassing management platform, get a comprehensive view of your company and easy access to all of your data.