EXCELLENT BENEFITS
Smart Business Solutions
AntiCovid Shield
Multi-layer sterilization technology protects users
Antibacterial Silver Ion on the surface of the machine kills the Covid-19 virus
Antibacterial Silver Ion on the surface of the machine kills the Covid-19 virus
Disinfect with UVC light on every touch point: POS machine, cash tray, takeout tray,…
Disinfect with UVC light on every touch point: POS machine, cash tray, takeout tray,…
OmniPay
Support a variety of payment types, increase user experience and demands
Pay with all popular bank cards: Master, Visa, Napas.
Payment in non-cash terms: e-wallet, mobile money, and a QR code accessible via mobile banking
SVM Manager
Smart management features maximize productivity & minimize operating costs
Operate and control payment transactions, purchase and sale remotely
Convenient management application right on the mobile platform
An intuitive report management system makes it easier for operators to keep an eye on everything at all times.
Smart UPS
Features help maintain voltage stability, prevent flickering, and guarantee long-term use.
Make sure the machine is operational 24/7 to avoid power outages, flickering, and lost transactions.
Maintain power continuity to protect all customer transactions during payment
Provides clean, consistent current that avoids unexpected problems
Stabilizing the current helps in addition to the refrigerator to prolong the life of the machine, reduce maintenance and repair costs
Safety Sense
The sensor feature supports absolute safety, ensuring peace of mind for users
ELCB technology to prevent shock, prevent electric leakage, limit the incident of touching the circuit inside the machine, timely prevent fire and explosion
When there is a problem, the power stabilizer assists in automatically cutting off the power, reducing the likelihood of electric shock for users.
Radar sensors detect individuals approaching to block germ-killing rays, safeguard users' health, and minimize user impact.
SVM Active Pro
Remote caution framework for basic gadgets makes more customized encounters
Continuously updating the status of the vending machine makes it easy for management to receive notifications
Send customers timely reminders and alerts to enhance the experience
Utilize custom motivating force and impetus messages to assist with driving extra deals
Illuminate, remind or gather data from countless clients in a practical way
ELEGANT DESIGN
A new design era that gives your brand the most opulent and elegant "breath" making users feel better about their experience and how it looks.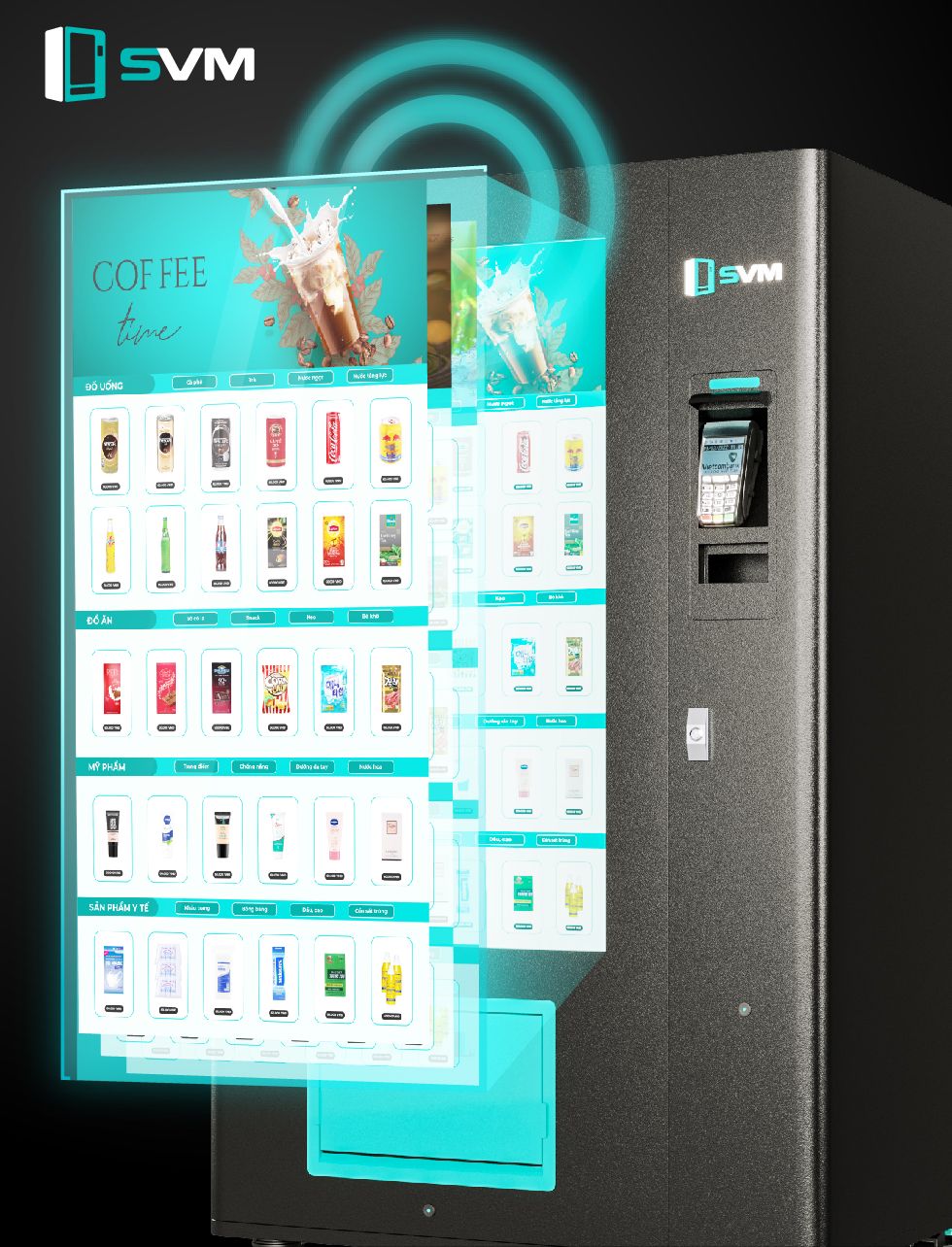 Touch screen of 55 inches, suitable for brand advertising and communication campaigns
The lift moves very quietly, avoiding air bubbles, denting, or falling objects.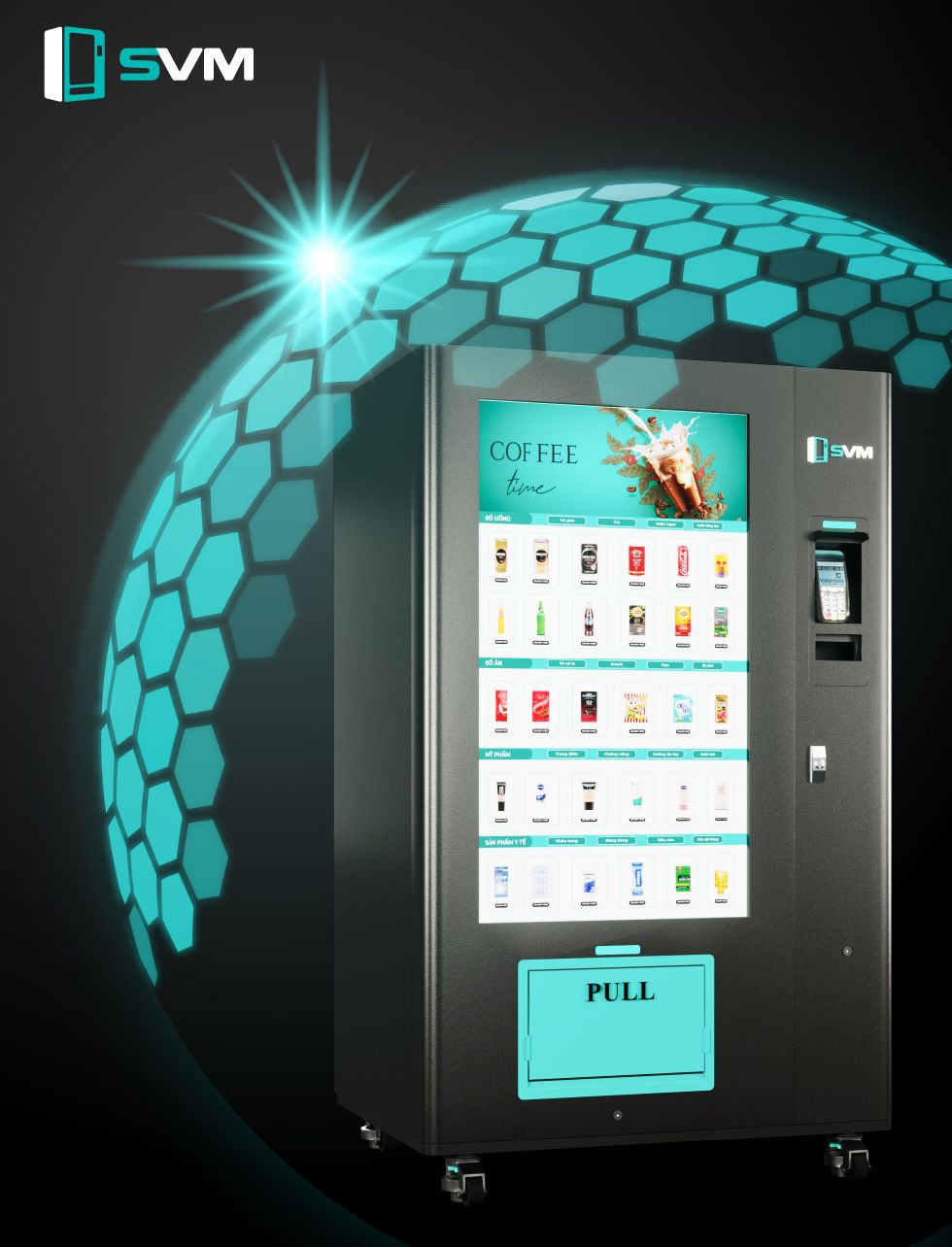 Strong, thick case with a contemporary design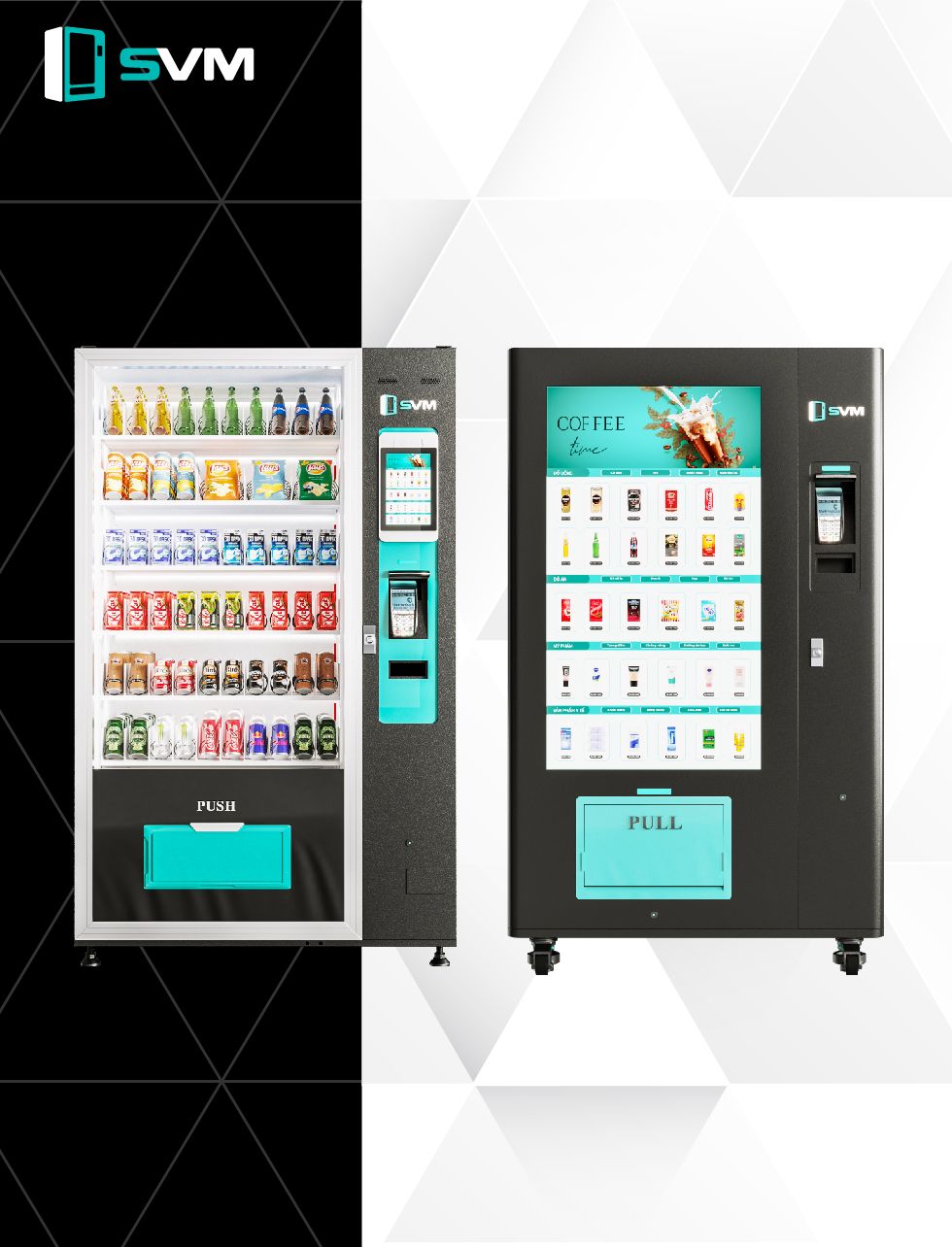 The black-white color is simple and elegant.
SMART VENDING MACHINE
Luxury, high-class and modern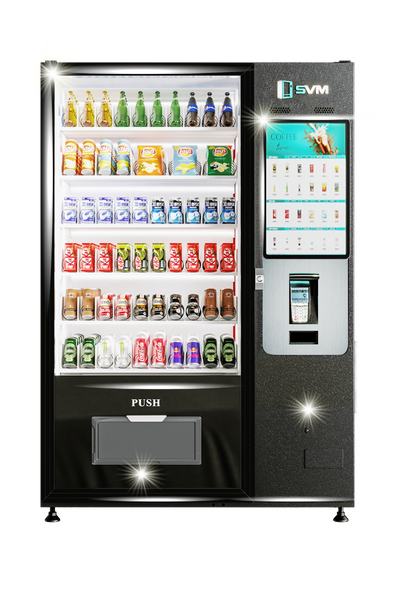 SMART VENDING MACHINE SVM C22
SVM C22 is the most user-friendly product search cabinet and an intelligent combination of touchscreen operation. The device is made to be convenience, user-friendly, and up-to-date with future digital technology.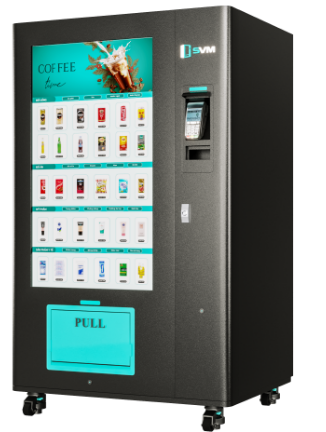 SMART VENDING MACHINE SVM LUX S55
SVM Lux S55 is a high-end product with a large overflow screen that makes it suitable for appearances in lavish settings. In addition, the device incorporates a number of innovative and intelligent technology features, including POS, management via an app for the phone, data analysis, etc.
SUITABLE SPACE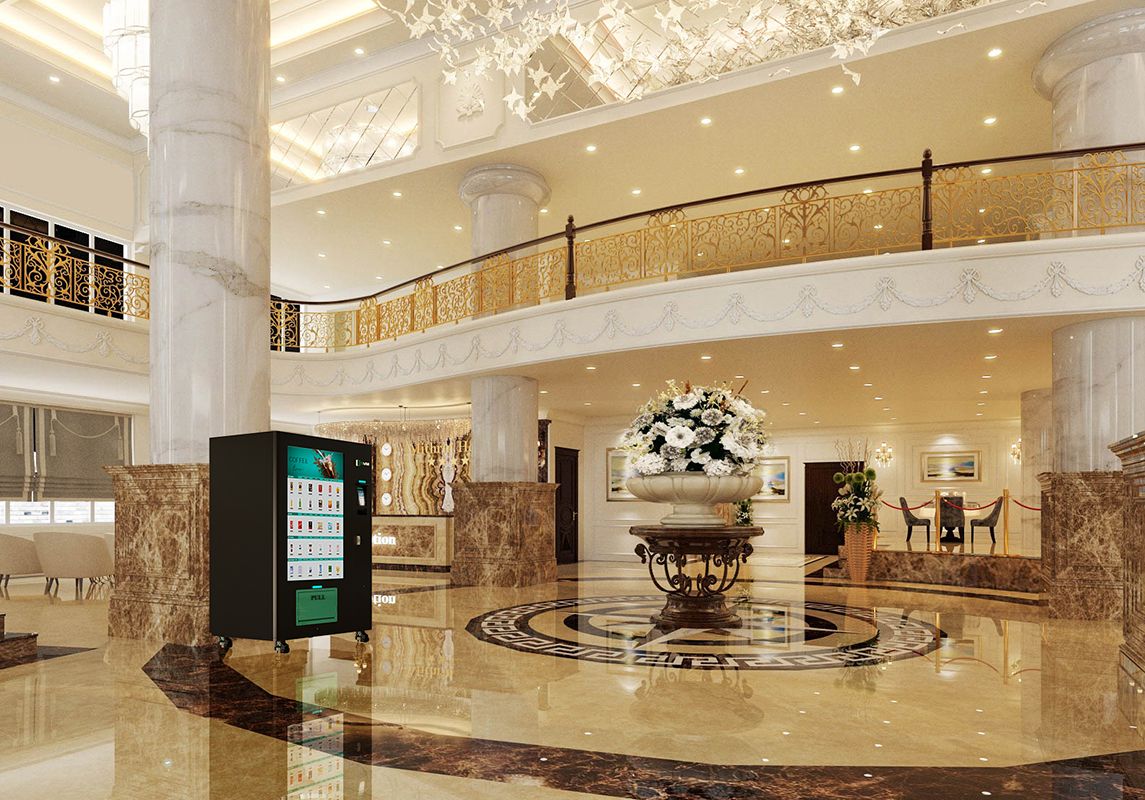 HOTEL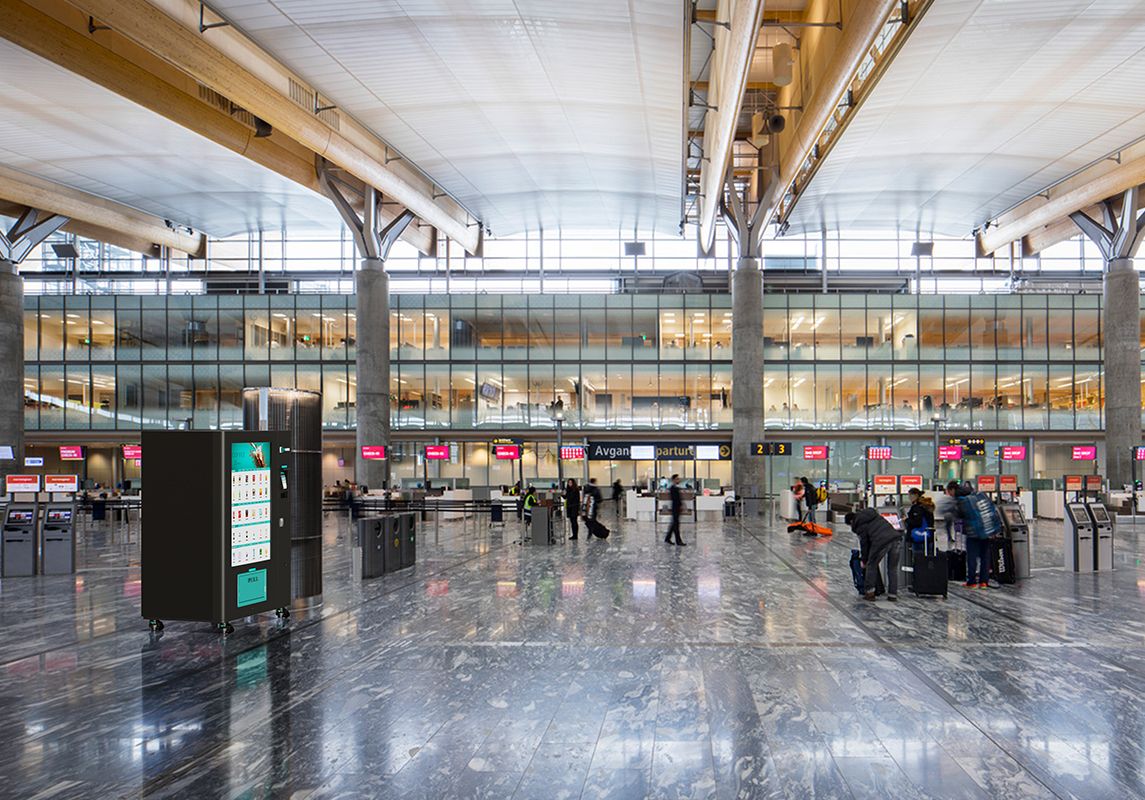 AIRPORT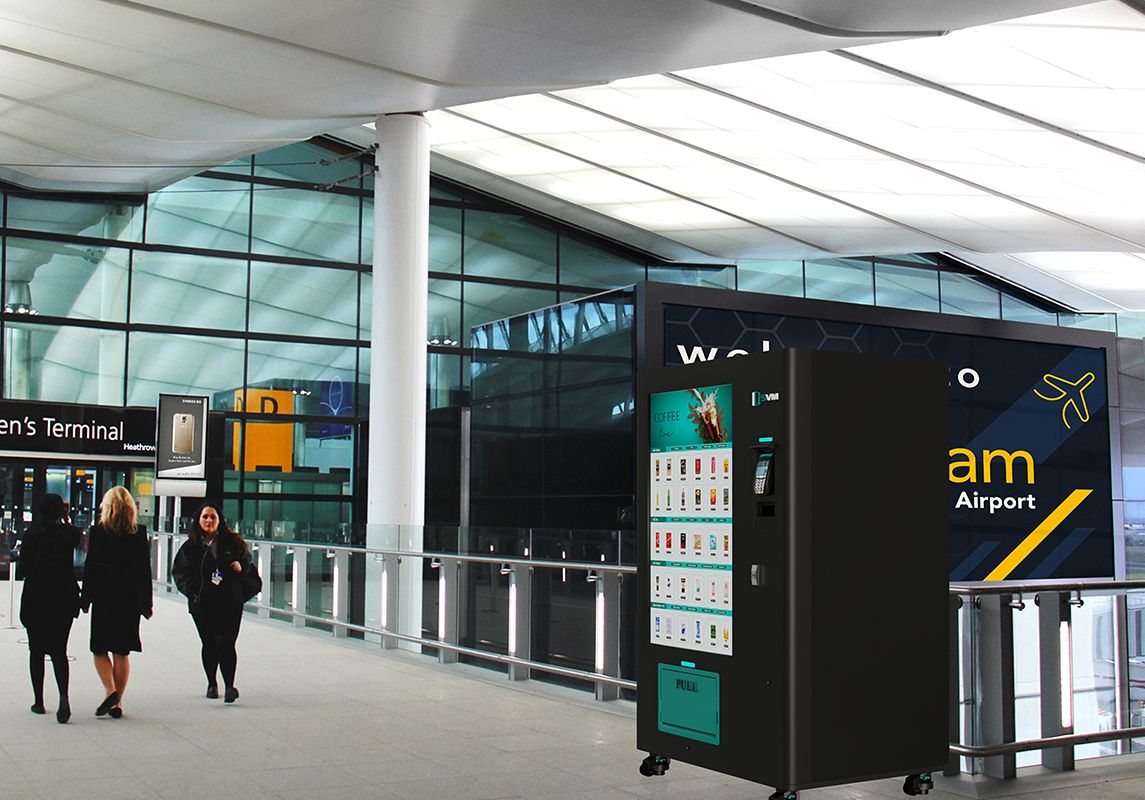 AIRPORT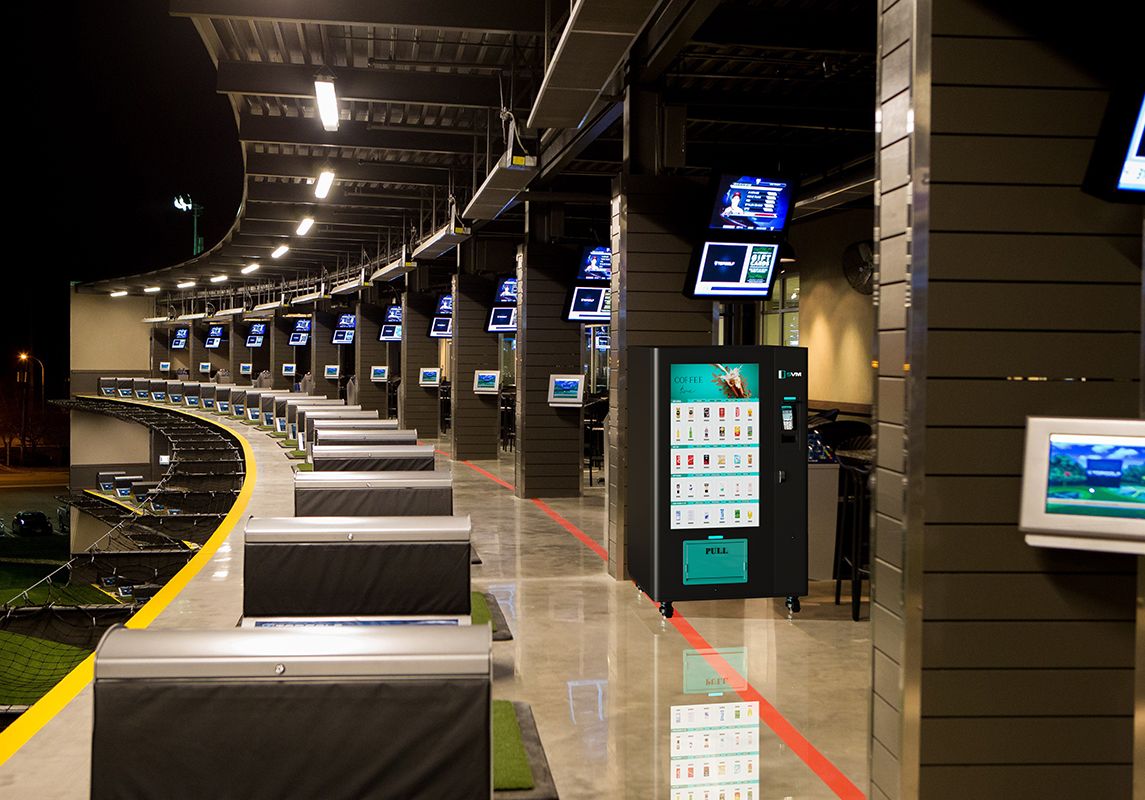 GOLF COURSE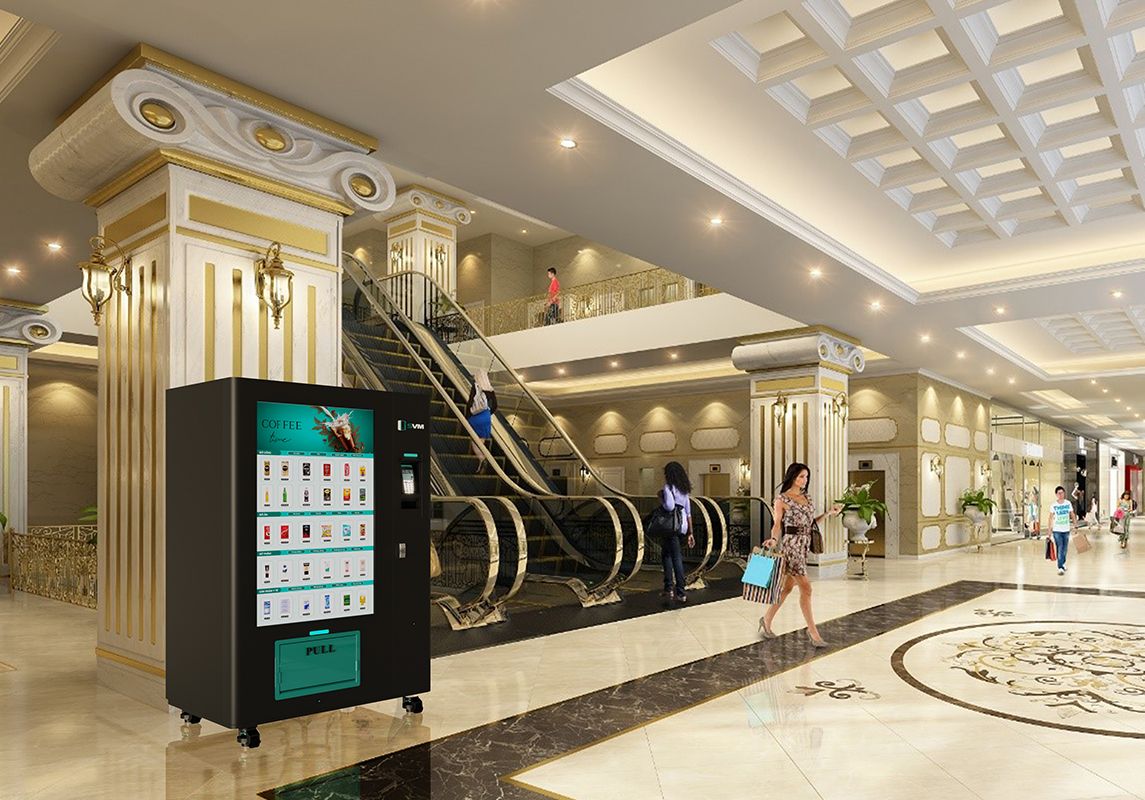 SHOPPING MALL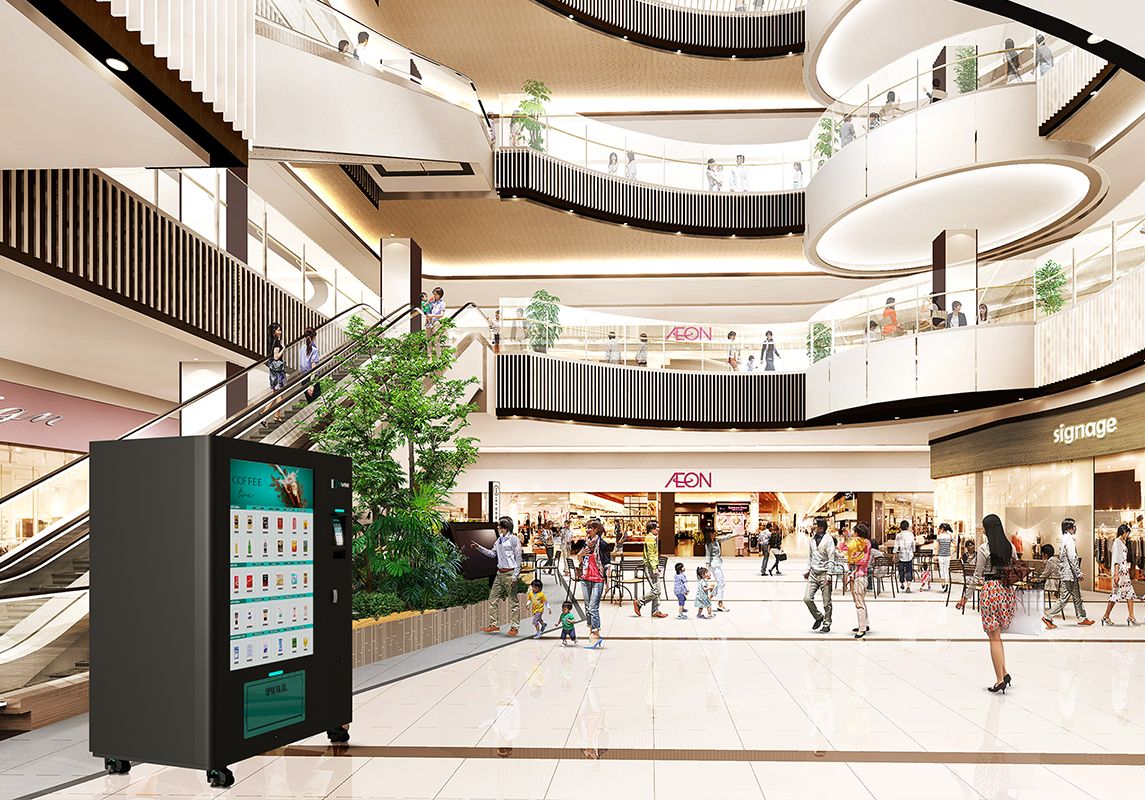 SHOPPING MALL






PARTNERS CUSTOMERS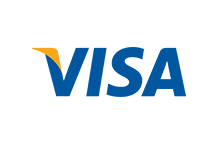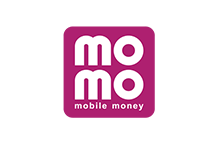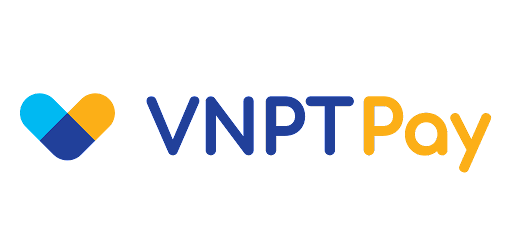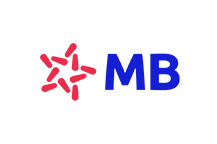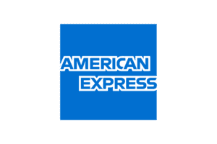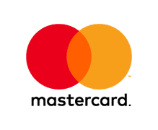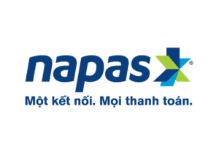 SIGN UP TO GET NEWS
And don't miss the best news from SVM